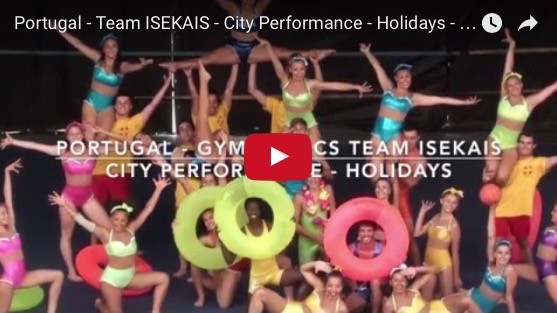 See the video click the play button above.
Já estamos de volta!
Com (imensa) pena nossa, a 15th World Gymnaestrada 2015 Helsinki chegou ao fim. Foram 9 dias vividos muito intensamente, cheios de alegria, energia, muito cansaço, animação e com muitas emoções à flor da pele.
Passeámos muito, rimos imenso e divertimo-nos ainda mais! Foi uma das melhores experiências das nossas vidas, para alguns a primeira World Gymnaestrada, a primeira saída do país, a primeira viagem de avião…
Foi, talvez, a semana mais rápida de sempre, nem demos pelo tempo que passou a correr à nossa volta, em que quase parecia que tinha sido ontem que estávamos de partida.
Foi algo quase que inexplicável, um ambiente e um espírito que não se conseguem descrever! São momentos que ficarão marcados para mais tarde recordar…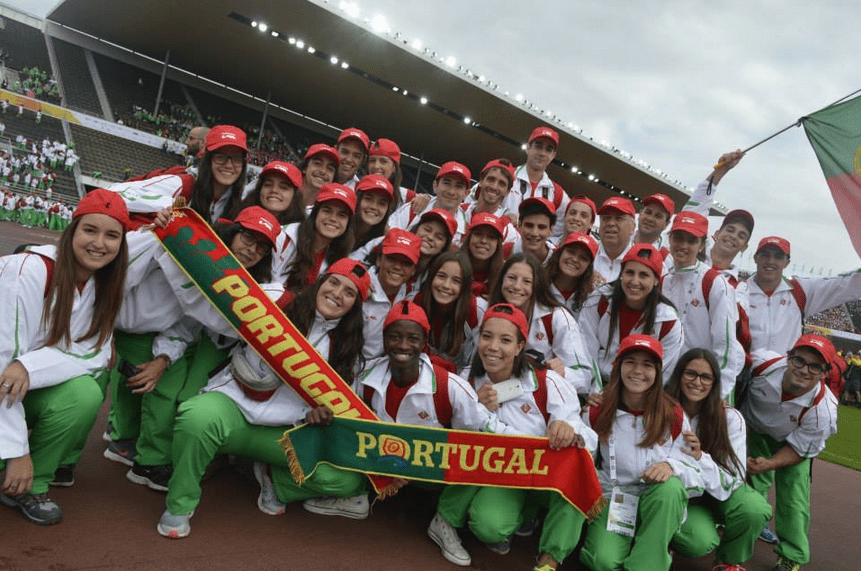 Em primeiro lugar, queríamos agradecer aos nossos treinadores, Carlos Dores e Alexandre Fernandes, por nos terem dado esta oportunidade única!
Agradecer especialmente à Câmara Municipal de Elvas, pelo enorme apoio que nos deu, imprescindível à realização deste nosso sonho, ficaremos eternamente gratos pelo interesse e confiança depositados em nós e no nosso projeto!
Um enorme, enorme obrigado aos nossos patrocinadores: Caixa de Crédito Agrícola, Carroçaria Patrick, Gesconcer, Armazéns Marvanejo, Pastelaria Paloma, Delta Cafés, Associação Empresarial de Elvas, José Luís Zuna, Pastelaria Canhão, Frutas e Compotas Barrena, Câmara Municipal de Elvas.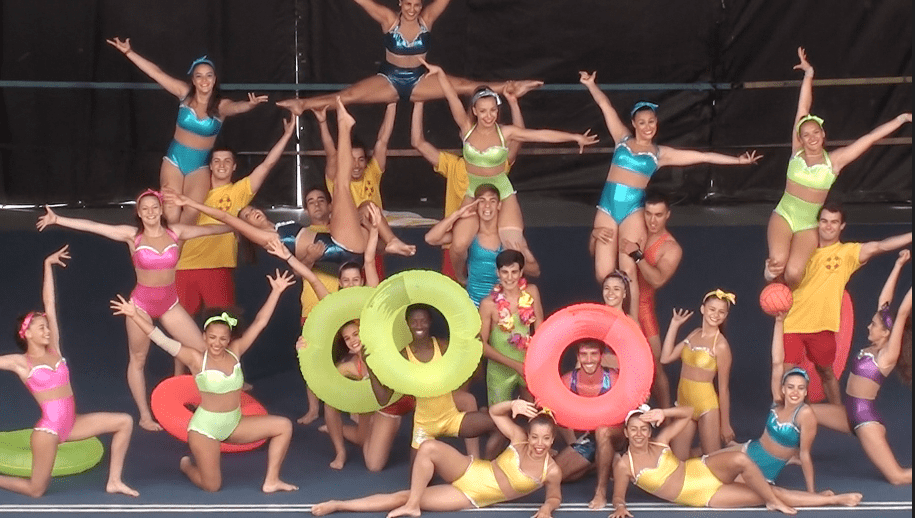 Queremos também agradecer a todos aqueles que de alguma forma nos apoiaram, aos que aderiram às nossas iniciativas e contribuíram para a nossa ida. Aos nossos pais, que sem a ajuda deles nada teria sido possível, e claro, a nós, que muito lutámos para chegar a Helsínquia.
O nosso agradecimento também à Federação de Ginástica de Portugal, que tornou possível a ida da nossa grande delegação portuguesa e se mostrou sempre disponível antes e durante todo o evento!
Aqui fica uma das fotos de grupo, ao longo da semana iremos publicar mais fotos da nossa estadia!
OBRIGADO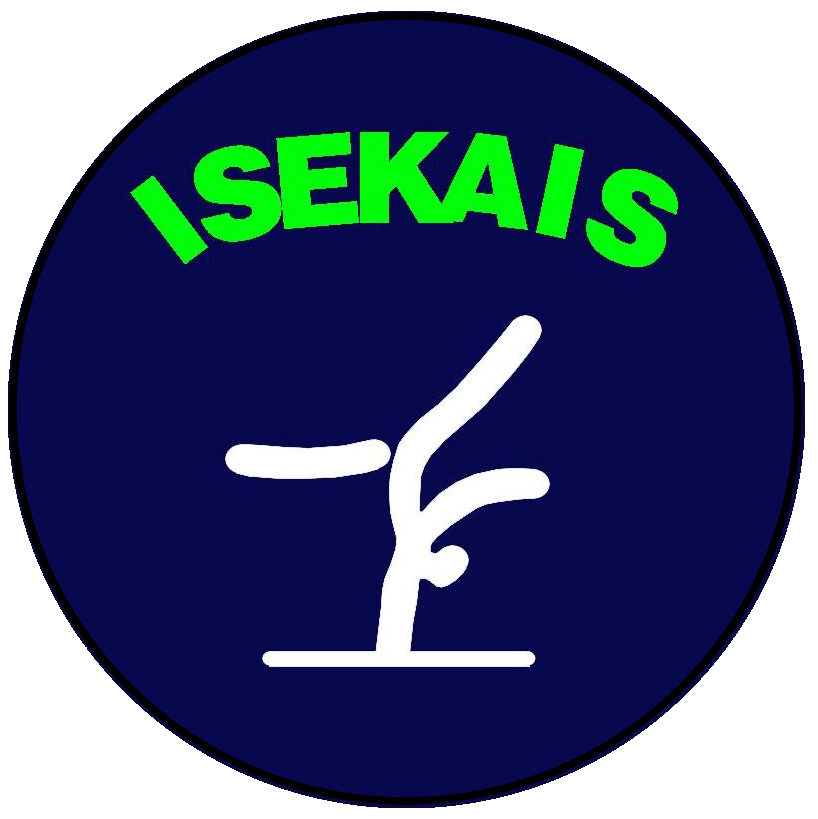 Team: ISEKAIS
City Gymnastics Performance, Senate Square: Holidays
Responsible person: Carlos Dores
Organisation: Associação de Desportos Gímnicos de Elvas
Come! and spend your holidays with us in ELVAS – Portugal an amazing World Heritage town.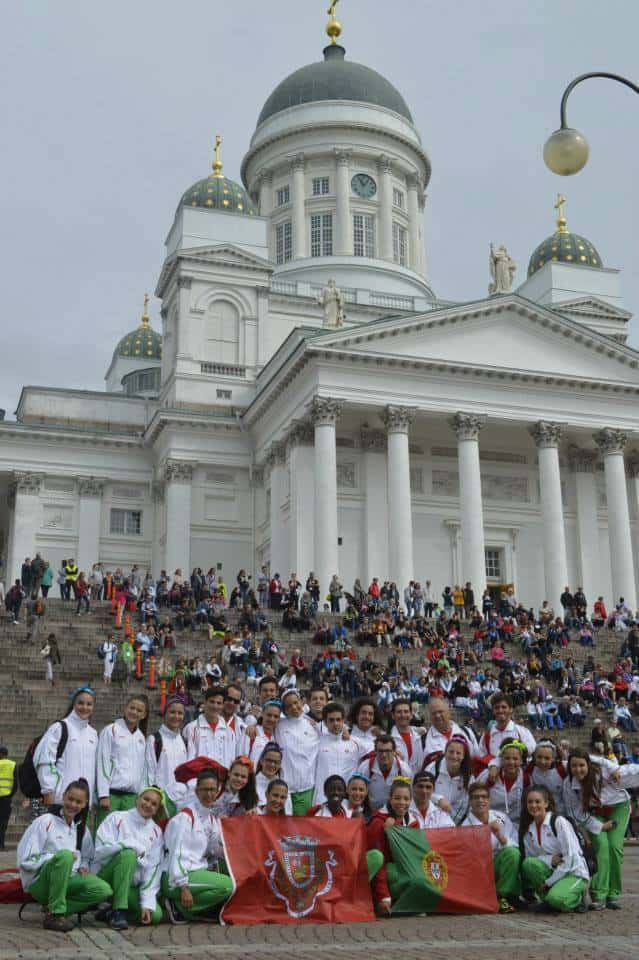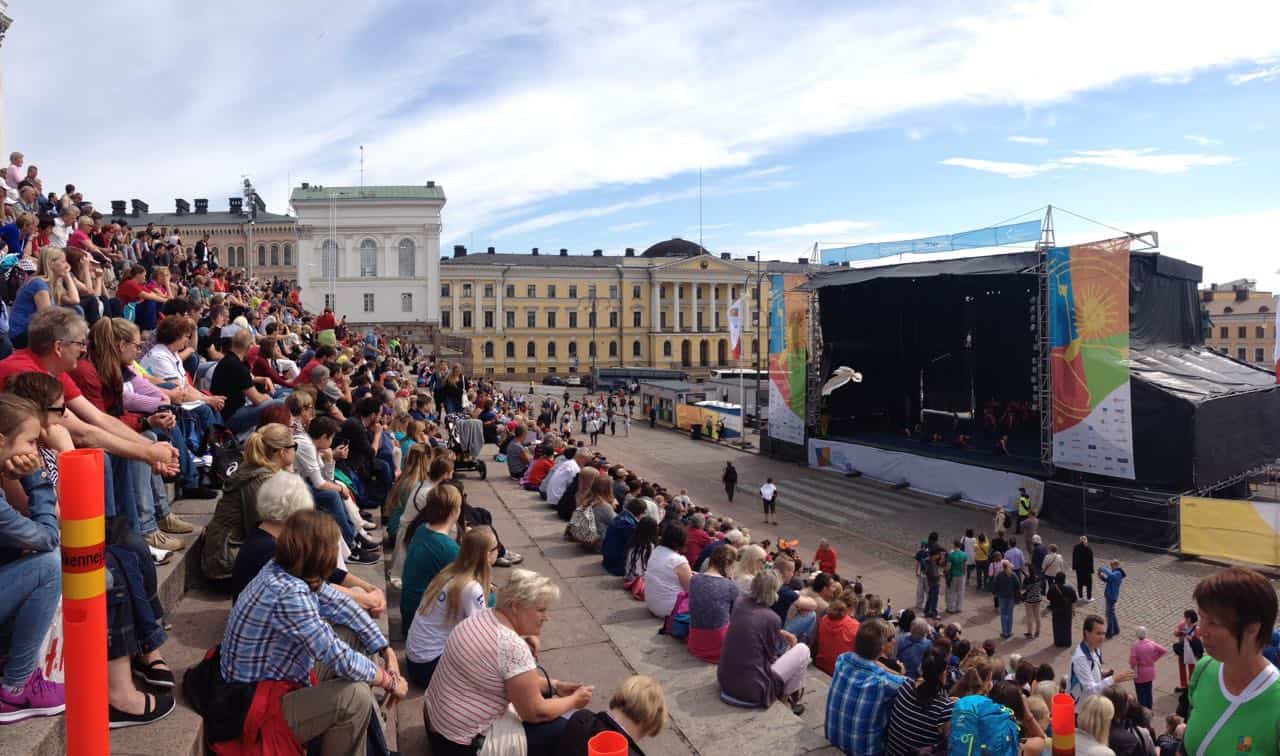 (News 80)