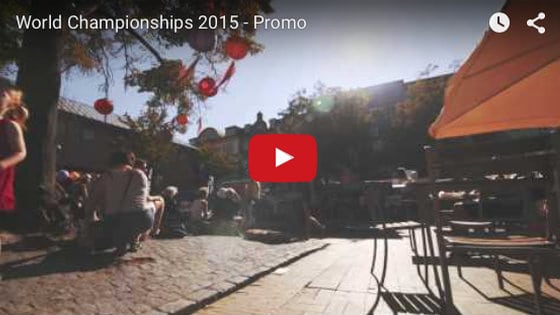 World Championships 2015 – Promo Video.
Competition showcase the world's best athletes in trampoline, synchronized trampoline, tumbling and double mini-trampoline. The World Championships in 2015 is the first qualification for the Olympics in Rio 2016.
WHEN
World Championships, November 26th -29th.
The final schedule is still being completed, but you can find the provisional schedule here.
The World Age Group Competition, December 3rd -6th.
There are qualification rounds and finals every day. The final schedule is still in progress.
See more: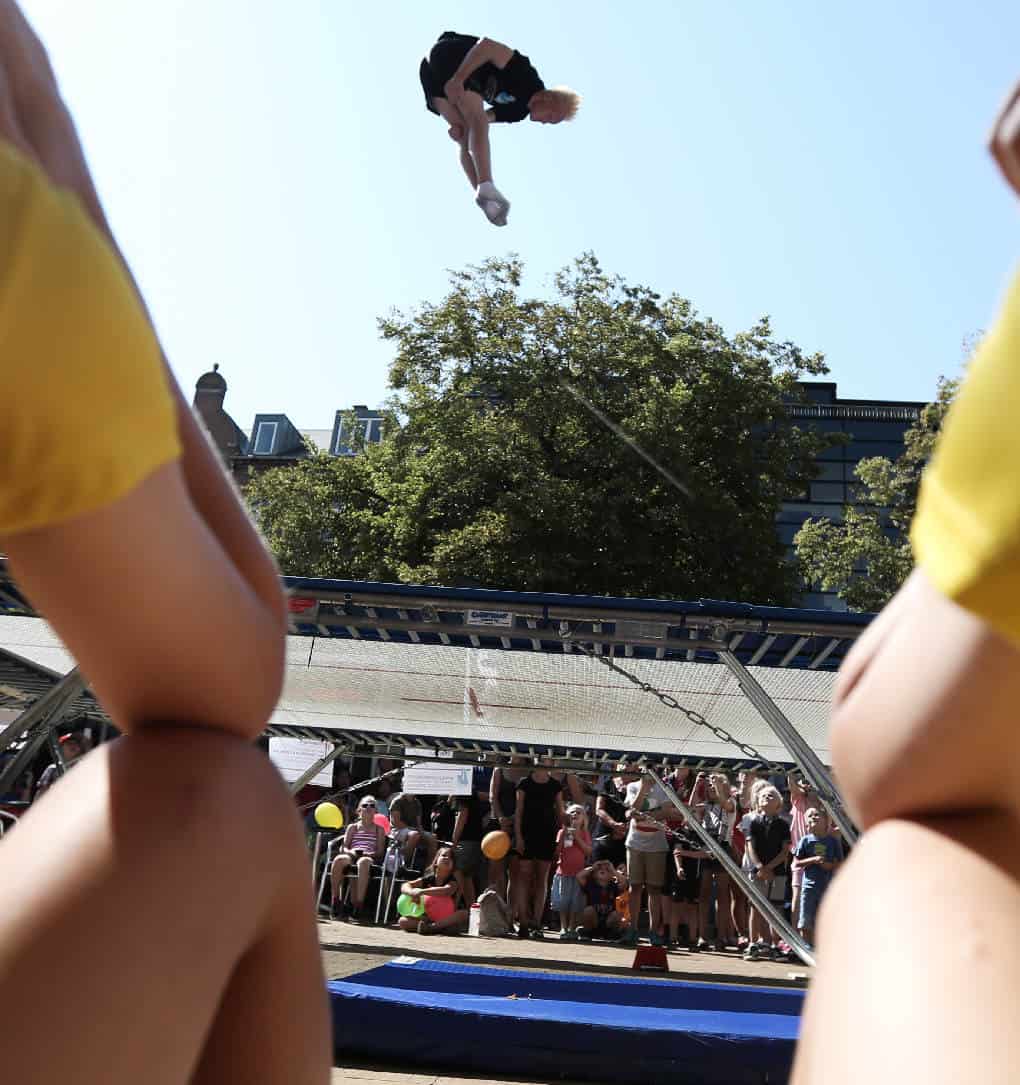 Video/pictures info:
H.C. Andersen Festival in Odense. 19-22/8 – 2015
Photographer:
GymDanmark, Andreas Merrald
Video made by:
Michael Jensen, Andreas Merrald, Rasmus Bruun

(News 79)