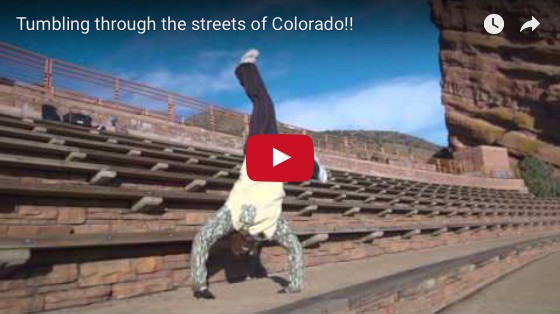 (See the video click the play button)
The tumblers are Ozell Williams, Gary Ford, Derek Carter and Gabriel Graves.
This video is brought to you by the team at Belong Designs and Mile High Tumblers 5280! It could not have been made with out their support. Check out their links here: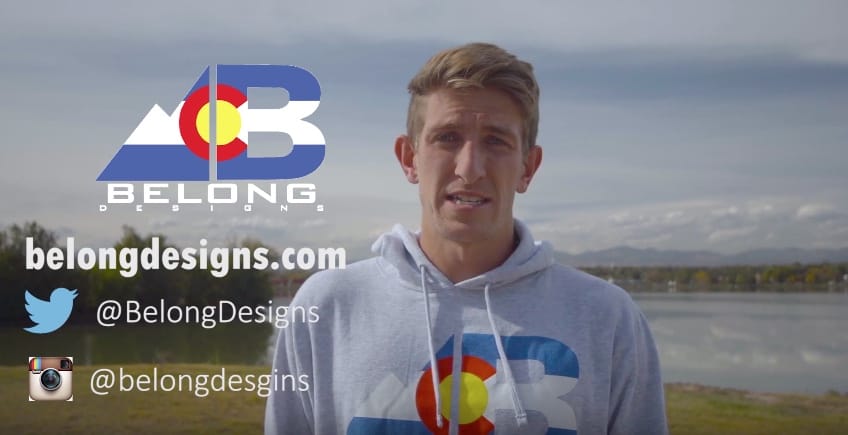 Belong Designs:
http://belongdesigns.com
https://facebook.com/belongdesigns/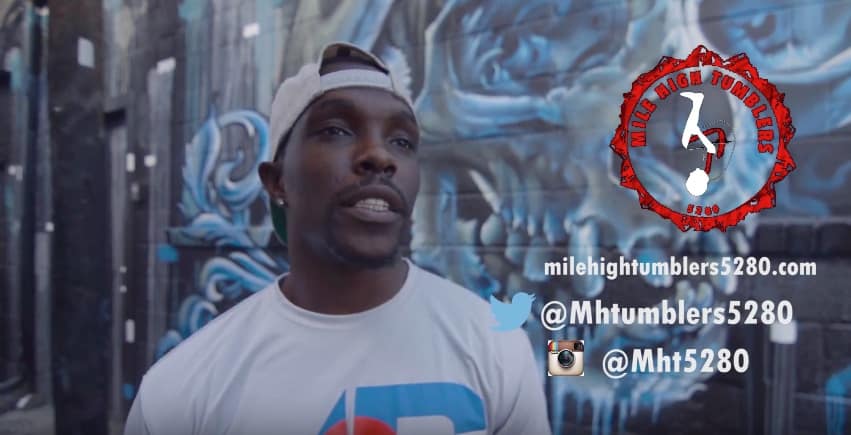 Mile High Tumblers:
http://www.milehightumblers5280.com
https://facebook.com/MHT5280/
Song:
Smooth Sailing by StoneOcean
https://soundcloud.com/stone_ocean/sm…
Artists in Rino District:
Thank you for checking out our video! The more this gets shared, liked and viewed the more videos we'll create!
Also a special thanks to Jacob Fillmore for extra cam op and support.
Video made by:
www.facebook.com/lelandschmidtfilms
(News 85)