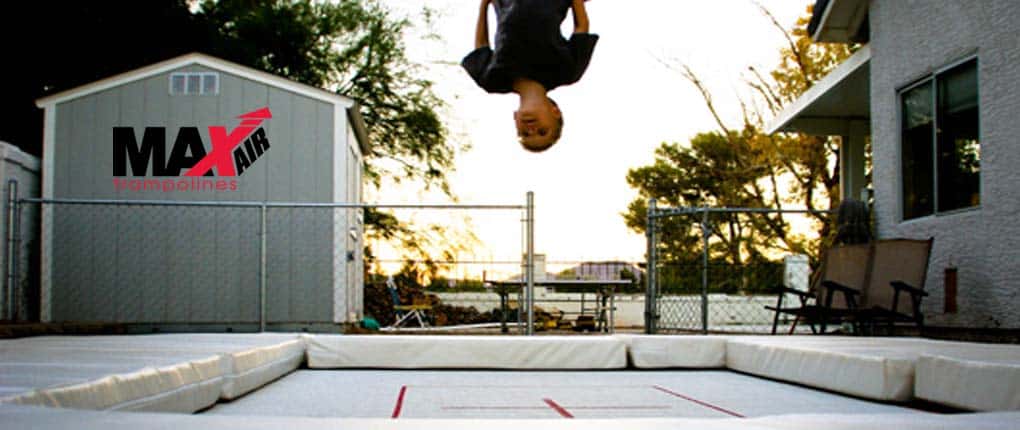 USA, Grand Rapids, Michigan, Aaron Cook Standing doubble back
USA: Michigan – Video clip of Aaron Cook.  The team is Grand Rapids Trampoline Center.  It was done at the Celebration on the Grand show in Grand Rapids, Michigan. The video was produced by MaxAir Trampolines.  
MaxAir Trampolines can be found on
Facebook, www.maxairtrampolines.com, and on YouTube.
Aaron Cook on Facebook>>
(News 69 – North America)