On behalf of Street Gymnastics Uganda.
I appreciate the full sponsorship u all did so that we could participate in the YMCA Sports Festival.
There took place at Kalanamo primary school pray ground.
The village is Kalanamo in Busika Town council Luwero District.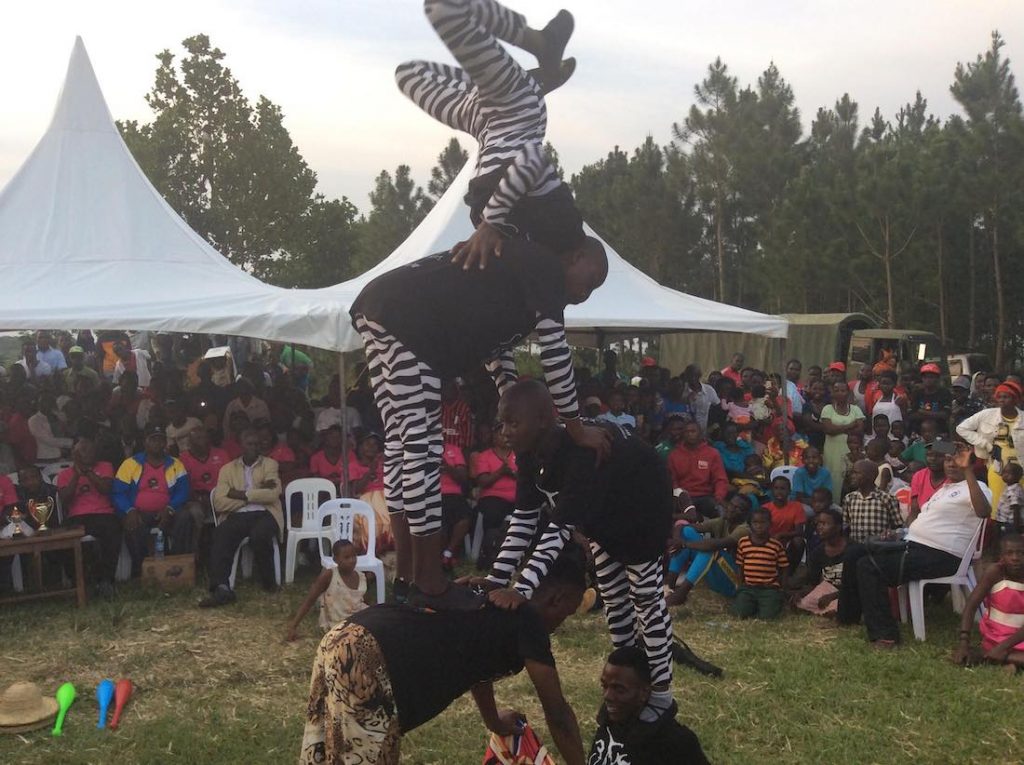 As u can see in the pics and videos the street Gymnastics was fully represented.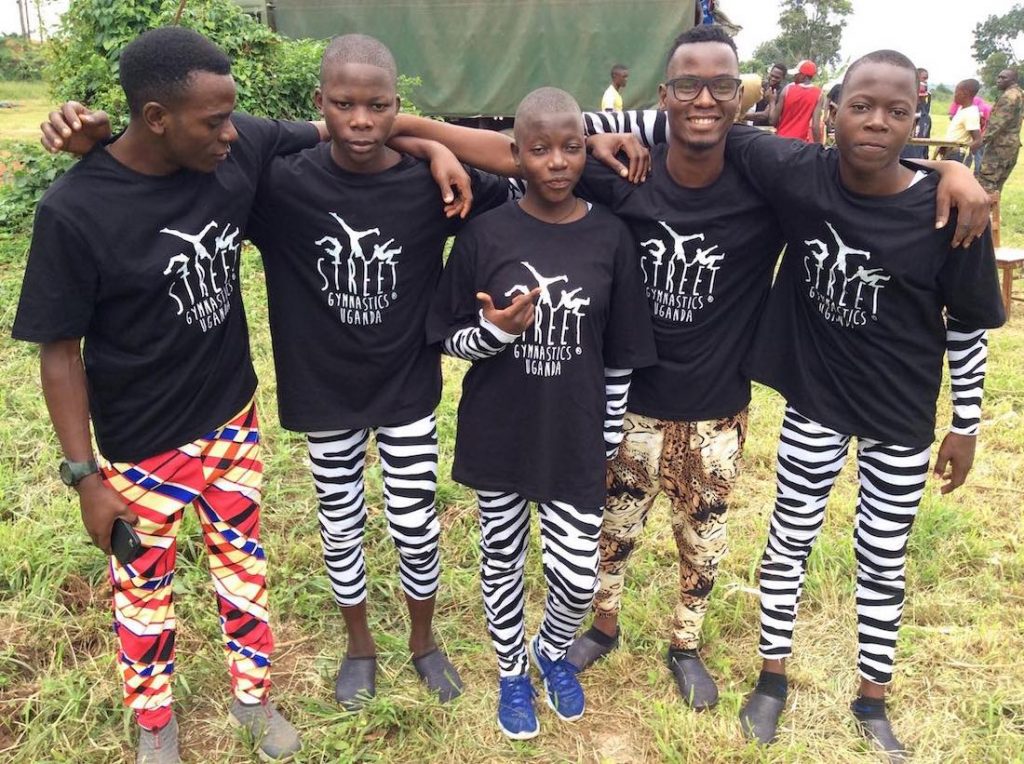 Pass our great thanks to all your friends who contributed to our project. And tell them to keep that kind heart.
We used five Acrobatics +dancers. The all team were 21.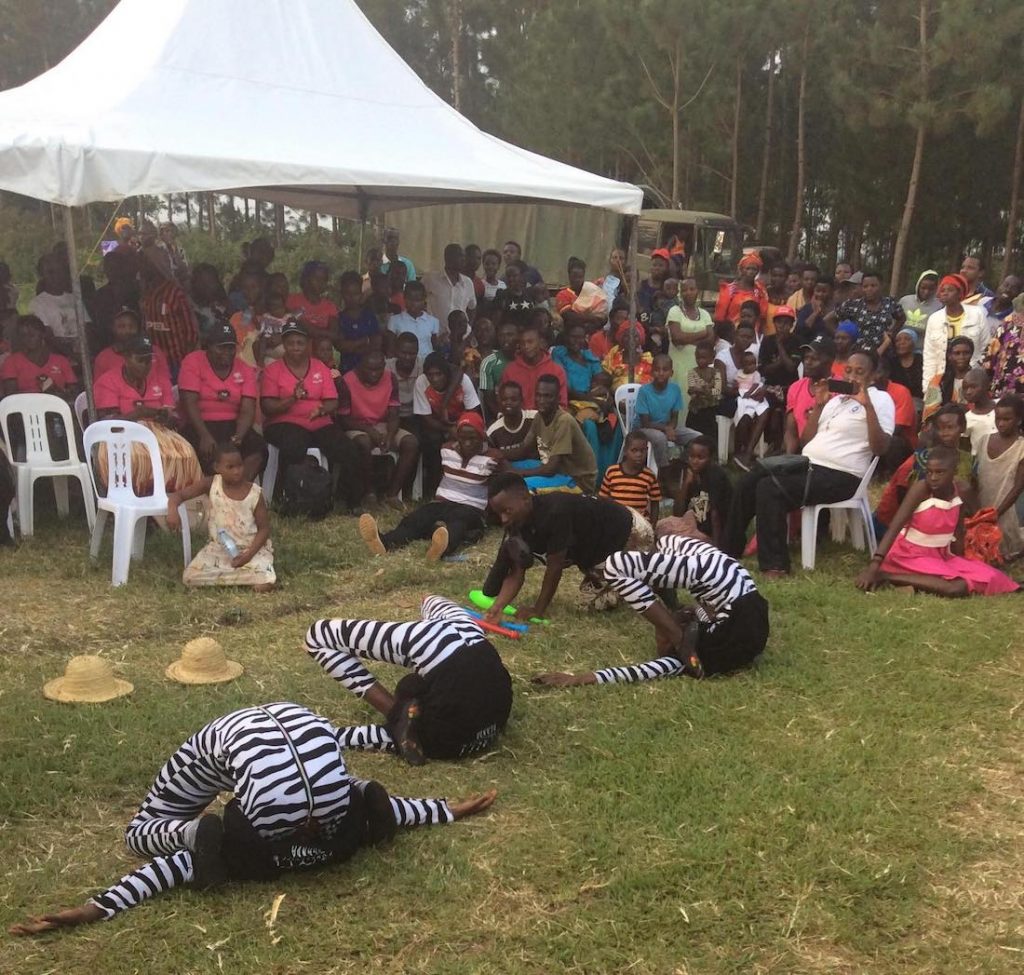 Many thanks to:
Transport and eats /drinks sponsered by:
– Esben Jensen Foundation
– Esben Tour Uganda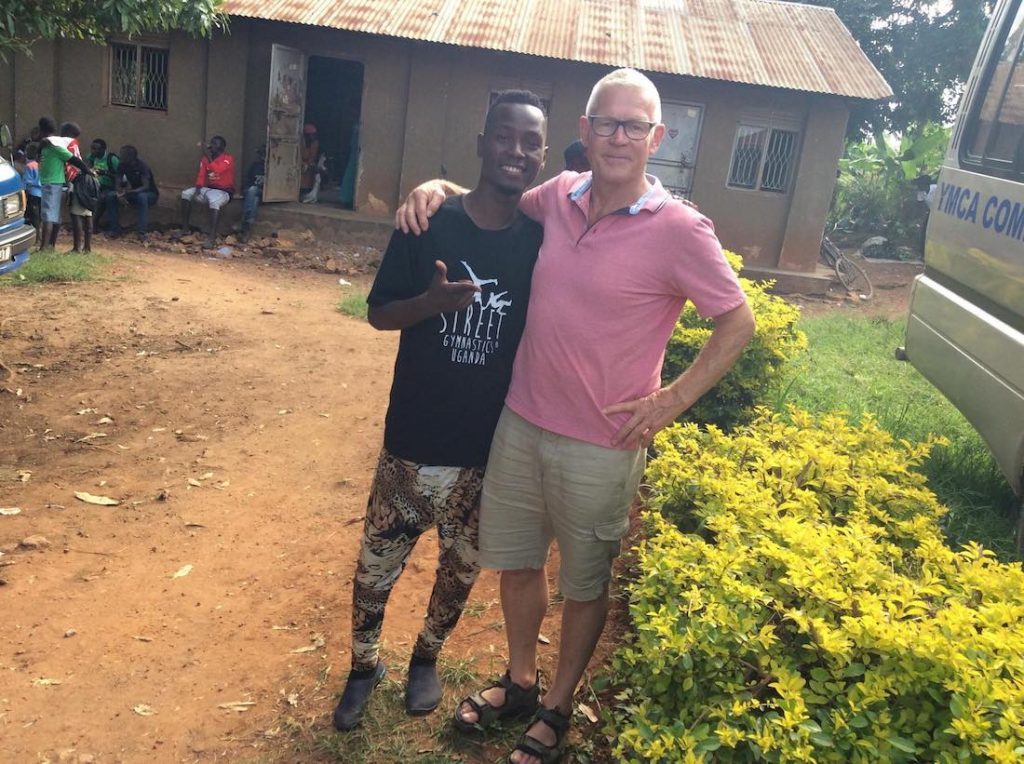 T-shirts sponsered by:
– Bramming IF – Gymnastik
– Esben Jensen Foundation
– Esben Jensen Tour Uganda
– Street Gymnast International
--
Thanks very much to every one.
and The YMCA Kampala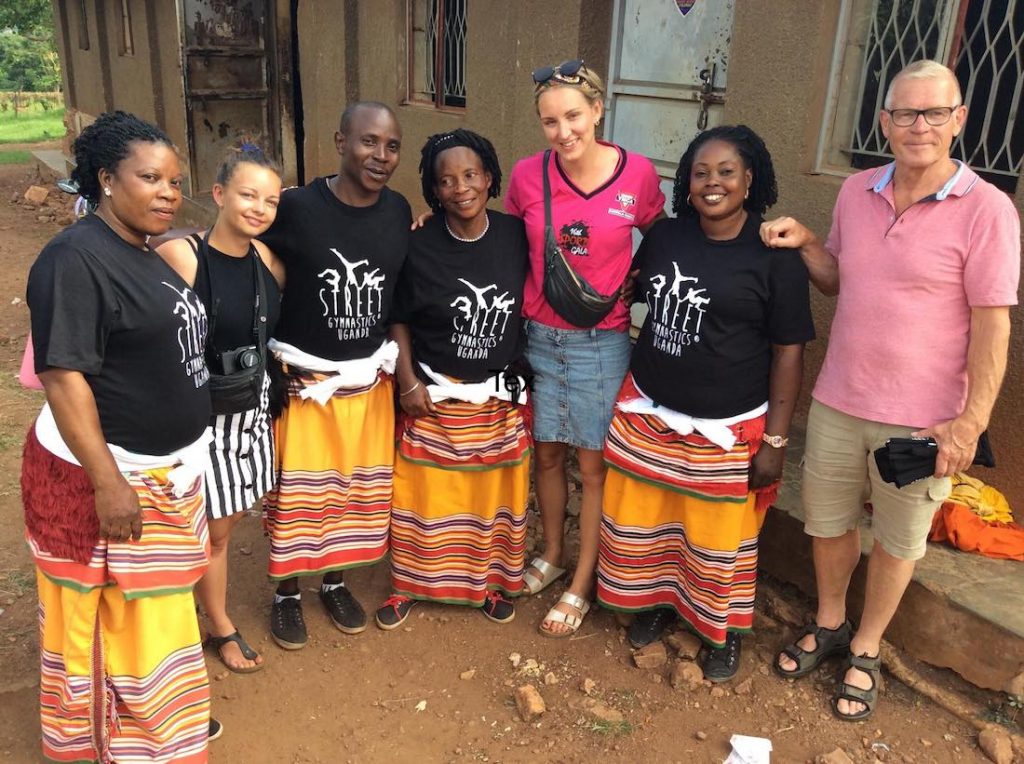 Kindest Regards
Street Gymnastics Uganda, Livingstone
Our next program is Kakooge again and a Kakuubo Street Festival.