Visport Ginnastica Artistica is a team witt almost 25 gymnasts which have great fun being together and which value team spirit.
They training 3 times a week.
They participated in Festival del Sole (International gymnastics festival) in Italy for first time in 2018. 
In club Visport there is almost 200 members. They like team gymnastics because that they feel like a big family.
For us sport is fundamental because brings everyone together. 
In the video above they show their awesome city performance with tumbling and rhythm at Arena Giardini.
The spectators were crazy with them ;D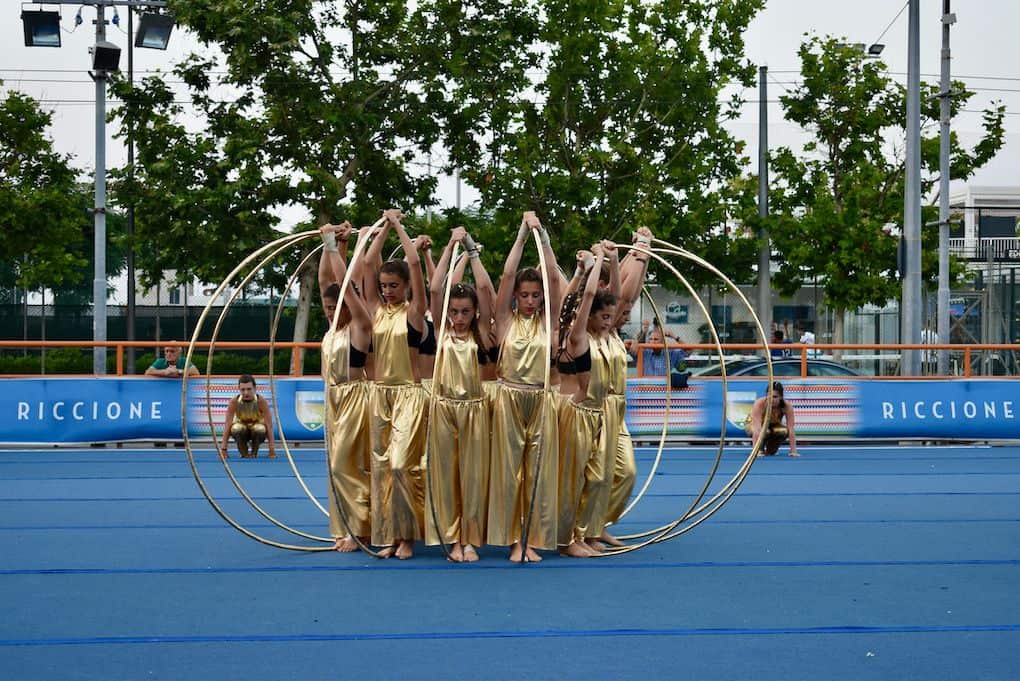 Thanks to
All the gymnasts and the coaches of the team:
 Alice Casarini
Sara Montanari
Michela Vandelli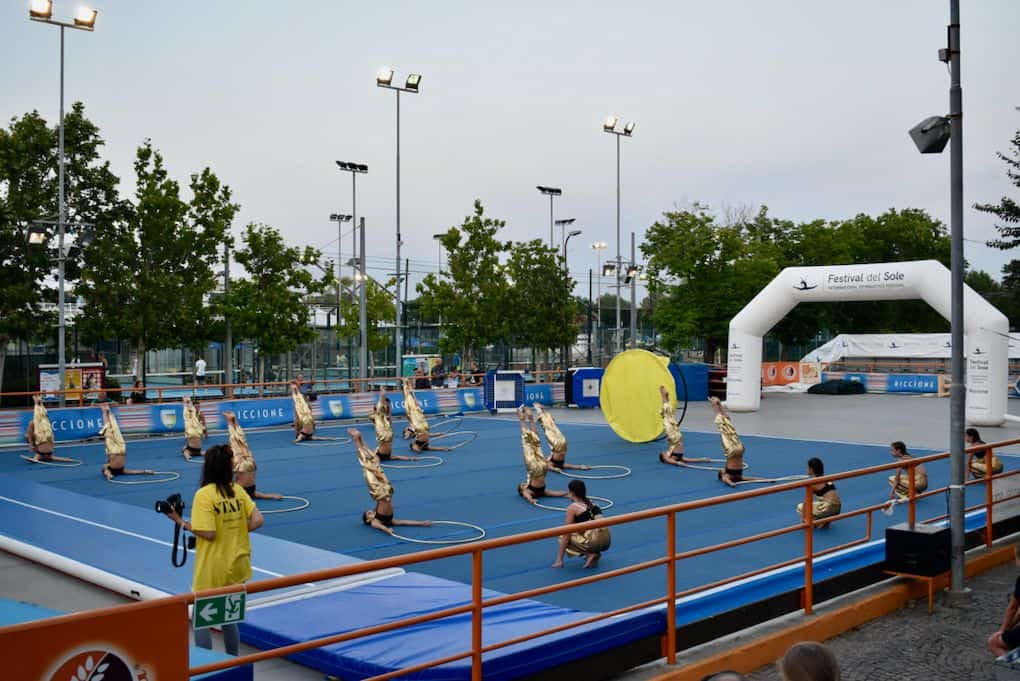 Credits to the music in the video:
Song: Atch – Forever
Music provided by Vlog No Copyright Music.
Creative Commons – Attribution 3.0 Unported Video
Link: https://youtu.be/feR6HqgtyIk​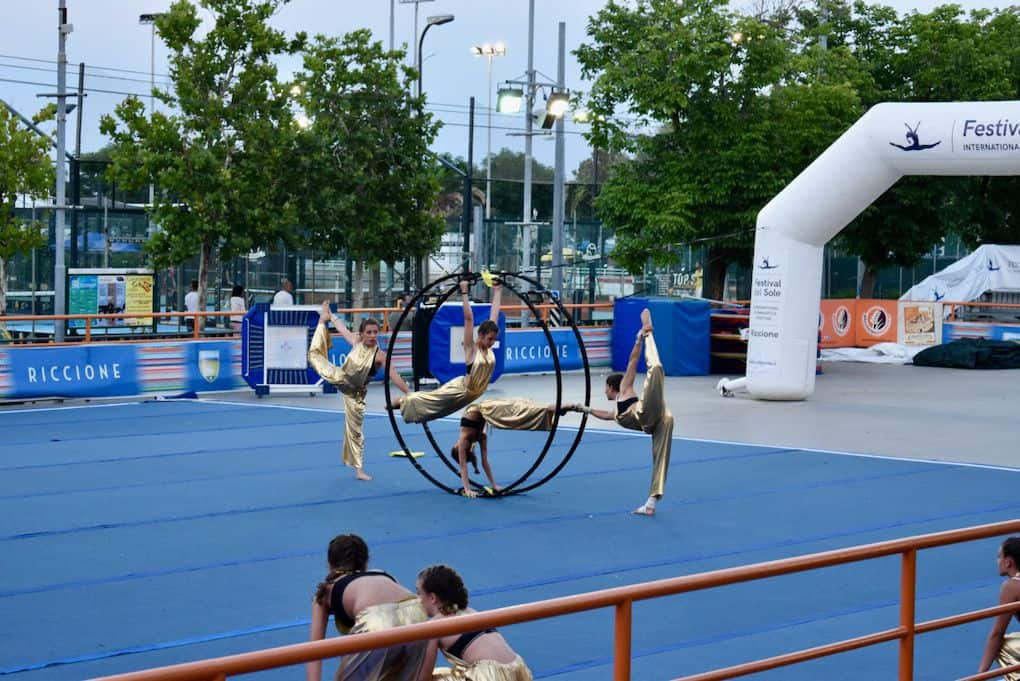 News 121