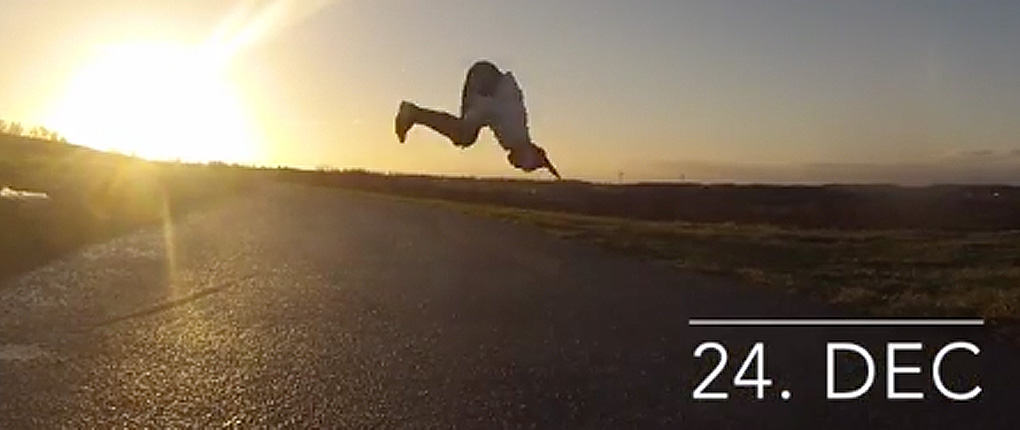 Denmark, Nyborg, Backflip Challenge with Christian Hansen.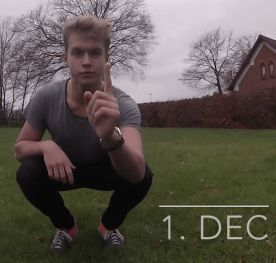 I decided to make a challenge. Every day I would do a backflip for the date number from the 1st to the 24th, as Christmas is here in Denmark. Enjoy – Click the picture 🙂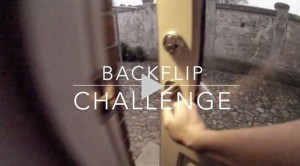 City, Area: Nyborg, Fyn
Video producer/Gymnast: Christian Hansen
Former participant of Svendborg Gymnastikforening and Vejstrup Efterskole.
Email: swagstian@gmail.com
Facebook: https://www.facebook.com/christian.hansen.5201
(News 71 Europe)